I've been a cyclist and triathlete since 2008 after a professional Soccer career in England and Ireland.
Where I've lacked in some natural talent I make up for it with a good work ethic. I've always tried to think outside the box and ask questions. Endurance sport has been a huge part of my life for the last number of years and I've enjoyed the process trying to get to the top of my field.
I've had some big results in my career like winning the National Standard Triathlon championships and winning the National Duathlon Championships. Being the Fastest Irish Ironman distance athlete with 8hrs 30 mins is also huge honour.
Not forgetting my Road racing career where I've won some big one day races like the Des Hanlon and multiple stages in Ras Mumhan and Tour of Ulster. Finishing second in stage 2 in the An post Ras is one of the best moments in my career. I have the motivation to win a stage before I hang up my pedals.
With all this experience I want to share it with you. I have a passion to help others and in doing so it gives me huge satisfaction knowing I've been part of someone else's success.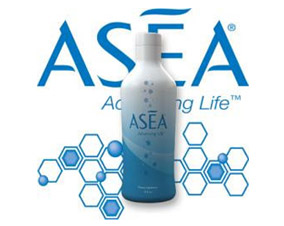 I've been drinking for nearly 4 years. I believe it has hugely benefited me in all aspects of life. To be an elite athlete you need to be healthy first and Asea really promotes that in me. Drinking Asea gives me the building blocks to push hard and recover fast.
Wheelworx were my first sponsor in 2008. Rob Cummins was willing to take a punt on me when I was very raw. I'm proud and thankful that relationship continues today and receiving professional back up with product and service is what every athlete needs.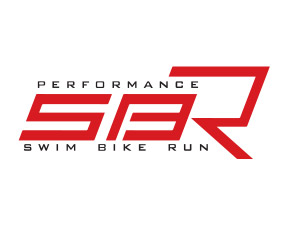 My relationship with Performance Swim Bike Run started this year, 2016. I met Brendan O'Connor and we shared the same interests towards promoting Ironman training programs and athlete development and it felt a natural fit to align myself with PSBR.