Triathlon, Cycling and Running. Training Plans and Coaching with Bryan McCrystal
Ireland's IronMan Record Holder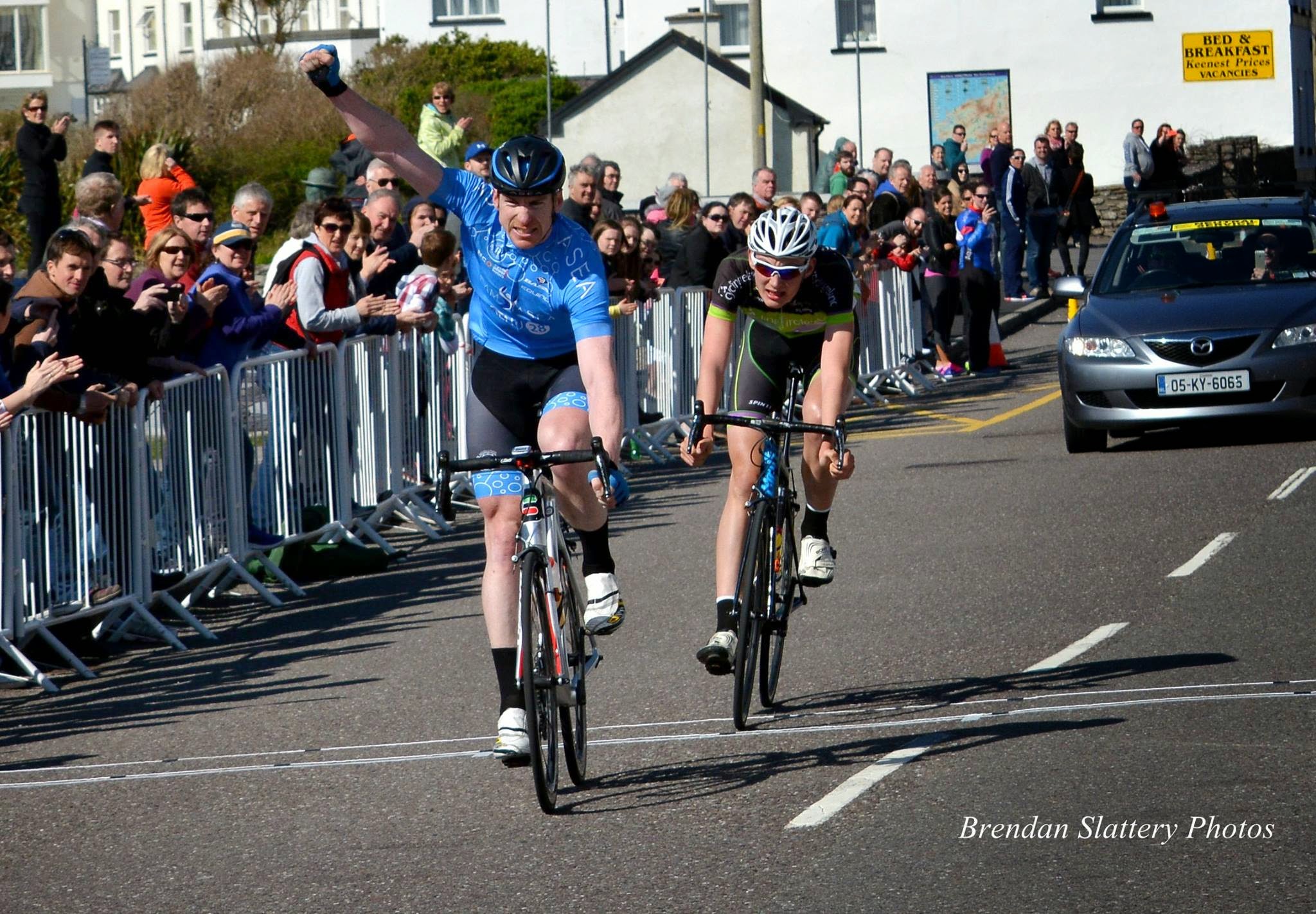 I began cycling and competing in triathlons in 2008 after a professional soccer career in England and Ireland. Since then through hard work and efficient training I've had some fantastic results.
My success has allowed me to cross paths with some of the best endurance minds worldwide and I want to share my experiences and knowledge with you. It gives me great pleasure to help people focus on their efforts, work to a plan and achieve their goals.
I look forward to working with you!
Knowledge
Over 20 years experience training as an elite athlete and the results to back it up. I want to share my recipe for success with you.
Performance
Use the latest in training technology to maximise your performance. The correct training at the correct time in the lead up to your race.
BMC Community
Connect with like-minded athletes with similar goals. Share and improve together. Accessible on all devices, 24/7.
This training plan is focused exclusively on riders competing in events on the 2017 Cycling Ireland Road Racing Calendar.
FULL – 0 Places Available
Barcelona 70.3 is one of the most popular events with Irish triathletes so I'm delighted to include it in my program of events. This plan will launch in January.
Coming Soon
As tough as it is stunningly beautiful, one of IRONMAN's epic races.
Coming Soon